June 08, 2022 at 3PM BST (UTC +1)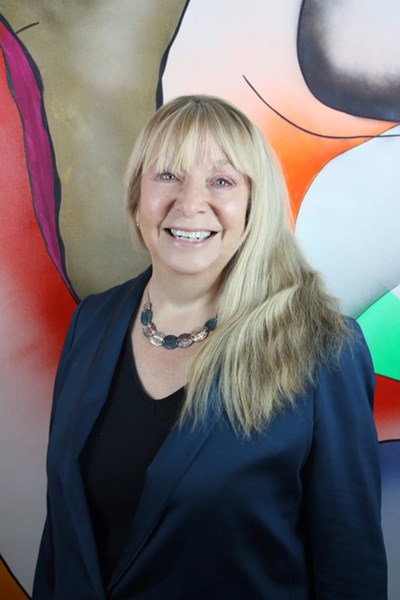 About the Event:
Very early on, as technologies promised new approaches, grounded research produced the Five-Stage model, describing a scaffold which appealed to researchers and practitioners. Twenty-two years after first publication, the model has been explored and adopted across educational levels, disciplines, professions and contexts, including in language learning and teacher education. Professor Salmon explains the latest research on the five stages and how it can help us design and deliver exceptional online and blended learning.
About the Speaker:
Professor Gilly Salmon, PhD, PFHEA, NTF. is CEO and Principal Consultant at Education Alchemists Ltd. Professor Salmon is one of the world's leading thinkers, researchers and practitioners in learning futures. She publishes, blogs and presents on pedagogical innovation and learning transformation. Her books E-moderating and E-tivities are considered seminal texts. Her Carpe Diem learning design methodology is extensively deployed internationally.  She has 30 years' experience, in universities in Europe  and Australia. She has implemented significant educational change. She is now Adjunct Professor at Swinburne University of Technology in Melbourne, Australia, and Visiting Professor at the Universities of Law, Derby and Edge Hill, in the UK.
www.youtube.com/c/EducationAlchemists
Register to join this free AQUEDUTO webinar
Join us as we discuss Professor Gilly Salmon's work and the Five-Stage Model
June 08, 2022 3pm BST (UTC +1)