AQUEDUTO are commissioning an international research project on how traditional face-to-face teacher education providers have managed the switch to online, and the subsequent need for accreditation for their online provisions.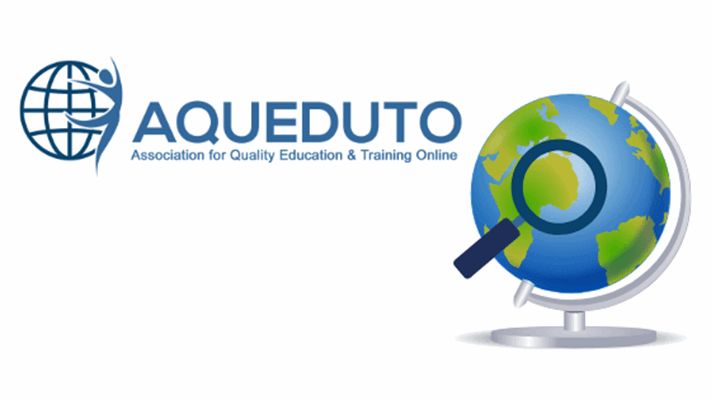 It is expected that this paper would take the form of a series of case studies (approximately 8-10), across a range of contexts, which highlight lessons learnt from the transition and possible areas of best practise that have emerged.
The budget for this project is £2,000 – £4,000 GBP, depending on scope, which would include all desk research, submission of a first draft for feedback, incorporation of that feedback and then submission of a final draft. The researcher would also be asked to present the findings to AQUEDUTO members and the wider public via webinar(s).
Expression of interest should take the form of two paragraphs: the first detailing your suitability for this project and the second with initial ideas and thoughts on the area of research.
These should be sent to Adam Edmett adam.edmett@britishcouncil.org  and Nicky Hockly nicky.hockly@theconsultants-e.com by Friday, May 21st, 2021.